The Future of Industry Is Data-Driven
… or keep reading to learn more
What Are Our Customers Saying?
"We never thought Industry 4.0 transformation could be so easy without replacing our entire machine fleet."
Dr. Klaus Mäusl, General Manager Berger Gruppe
"Customer demands have changed. They want fast data analytics and new usage based business models. We can't deliver that with old PLC technology."
Roland Maucher, Managing Director Guggenberger Reinigungstechnik GmbH & Co. KG
"Modernizing our control systems and becoming hardware independent allows us for ultimate competitiveness in a very price-sensitive market."
Klaus Lang, Product Area Director Residential Ventilation Systemair









Innovation Is Like An Iceberg
90 % of the work is invisible
modeling and iterating
reducing complexity
improving reliability
minimizing configuration effort
making different systems work together
ensuring compatibility and reusability
Concentrate on innovating.
Let Xentara handle the invisible part.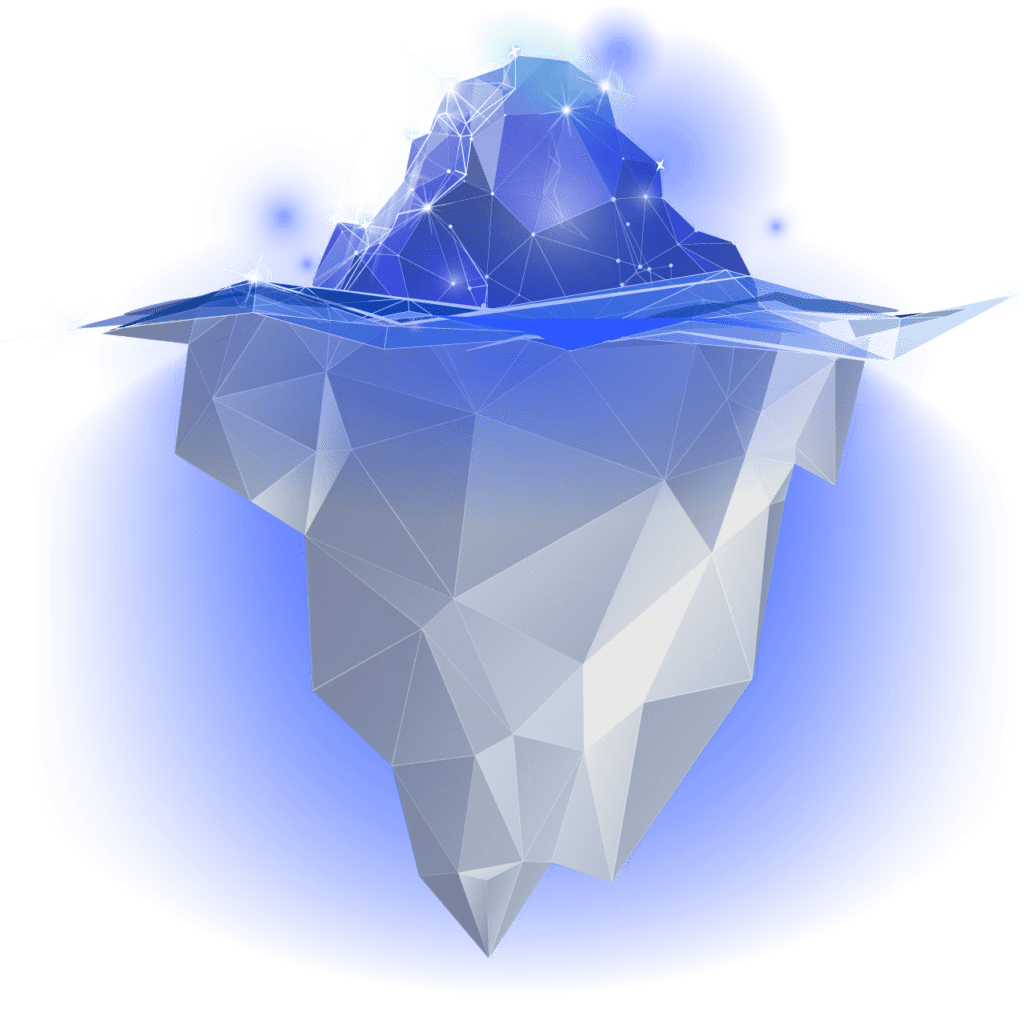 At embedded ocean GmbH, a team of more than 15 enthusiastic engineering, administration, and support personnel is working hard on making our vision of the perfect industrial integration, convergence, communication and control platform a reality by working on Xentara.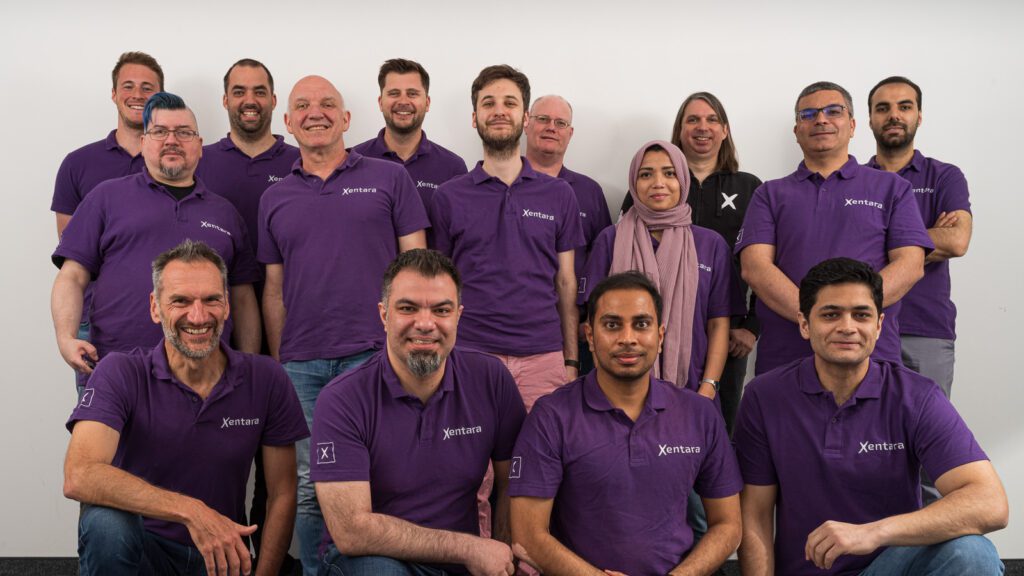 Our roots go back to 2020, when a team of four entrepreneurs with decades of complementary experience in different fields (technology, research, consulting, supply chain optimization etc.) came together to pool their knowledge and founded embedded ocean GmbH.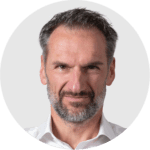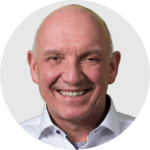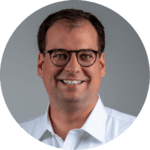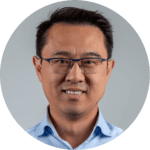 We are enabling the future.
A Vast Network of Partners is Enabling the Future With Us